How To Check How Many Sim On Your Name You can check the number of SIMs in your name sitting at home: How many numbers are active in your name, how many sims are running in my name. How many sim active on my aadhar card You can check how many sims are taken in your name from home. If you want to avoid any fraud caused by SIM card. So how many SIMs are active on your Aadhar card? You must know this thing. But for this it is necessary that your mobile number is linked with your Aadhar card.
Because an OTP will come on your registered mobile number for verification. Only then you can get all the information related to your Aadhar card. According to Telecom Regulatory Authority of India i.e. TRAI, a maximum of 18 SIM cards can be withdrawn on one Aadhar card.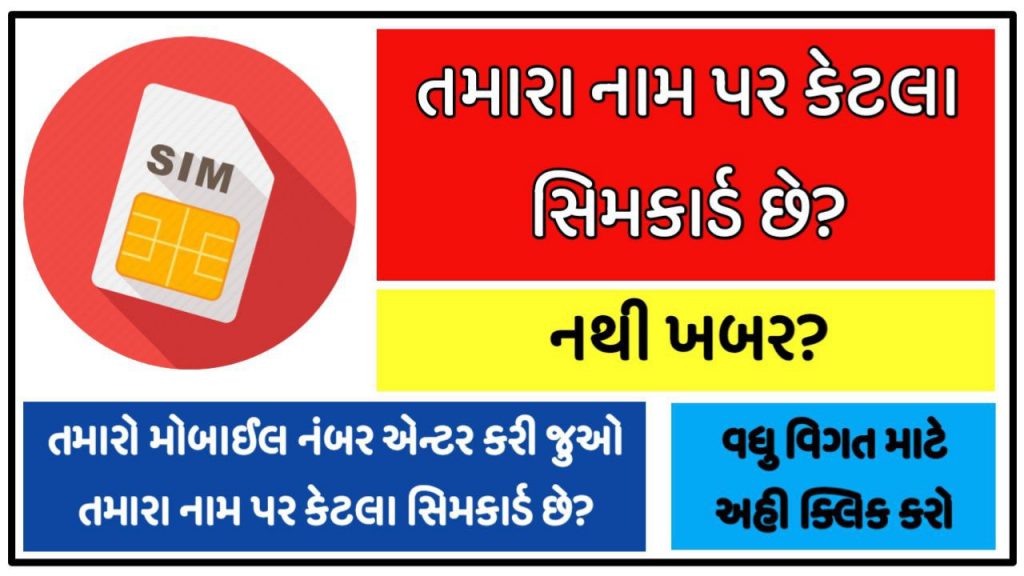 How To Check How Many Sim On Your Name
Officials said that a person can get a maximum of 18 mobile connections issued. Many times there are reports that someone is running a mobile number in our name or someone has taken a SIM without our knowledge. In such a situation, now you can easily know how many mobile numbers are active in your name. Regarding this, the Department of Telecommunications (DoT) has launched a portal – tafcop.dgtelecom.gov.in, with the help of which you can easily know whether someone is using mobile number in your name without your knowledge. . If your Aadhaar is registered with your mobile number. So follow some simple steps given below.
First of all visit the official website tafcop.dgtelecom.gov.in have to open.
After this, enter your mobile number on the home screen and click on Request OTP below it.
You have to enter your OTP and click on Validate.
After this, the numbers of all the SIMs taken from your Aadhar card will appear on the screen. If none of these numbers is yours, then you can complain about it from here.
Block and Deactivate the number sitting at home:How To Check How Many Sim On Your Name
Users can easily know about the connection running in their name through this portal. For this, they will have to enter any of their active numbers and then they will get an OTP. With the help of this, they can easily get information about all the active numbers.
The department will inform all the consumers through SMS about how many numbers are active in their name. After this, the consumer can go to the portal and report the numbers which they are not using or which they do not need.How To Check How Many Sim On Your Name
On the request of the user, the telecom company will either block or deactivate that number. The ticket ID will be provided to the consumer, with the help of which he will be able to track how much work has been done on his request so far.How To Check How Many Sim On Your Name
Important Link
How many mobile numbers are active in your name? Check Here